Our children's ministry is designed for children up to 5th grade. We desire to help children grow in their knowledge of Jesus and in their faith. Our main purpose is to partner with parents and families in raising Godly children who are committed to serving others through the local church.
SUNDAY MORNINGS
Bible Study
We offer Bible Study classes for various age groups of children up to 5th grade.
Preschool & Kidz' Church
These are church time classes for kids!
Each class is planned with your child in mind and are age appropriate with worship, lessons, and activities.
We offer a nursery for infants & toddlers during both hours on Sunday morning. We have trained, loving volunteers to care for your children while you enjoy a Bible Study and morning worship.
WEDNESDAY NIGHTS
August 21, 2019
Wear clothes your PreK-5th grader can get messy in. Bring your backpack so we can pray over it as a new school year begins!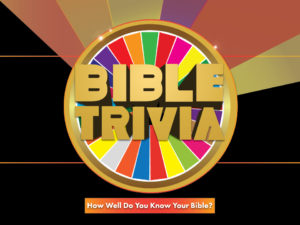 Spiritual Stepping Stones
This is a program we have adapted for families at Town & Country. We believe it is our biblical responsibility to partner with parents in the spiritual development of children. This journey begins when your child is an infant, but is easily adaptable for you to step in at any point in your child's life. It is never too late to commit to Christian parenting. The entire Stepping Stones journey is 8-steps long, but the first four are designed to be reached while your child is a part of our children's ministry. Each Stepping Stone is accompanied by a Parent Class, some type of celebration, and a gift from our church. Pick up a brochure today to learn more!
Stepping Stone #1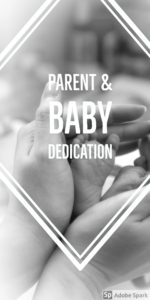 Stepping Stone #2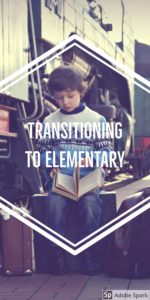 Stepping Stone #3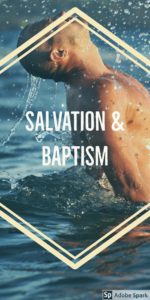 Stepping Stone #4