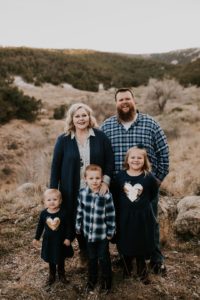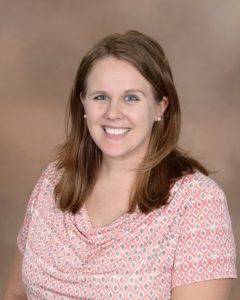 Children's Minister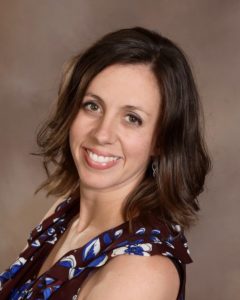 Worship Leader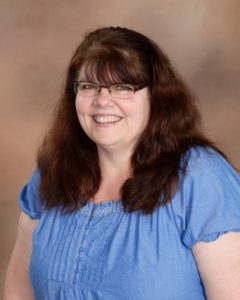 Our church is elder-led; which means instead of being governed by a board or by one man, we are led by a group of men that answer to God. These men make decisions regarding the church and its people.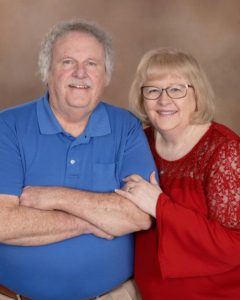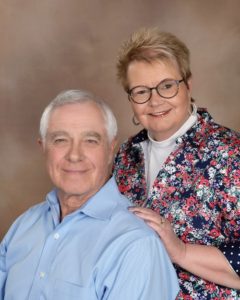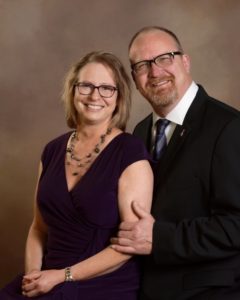 Elder & Building Maintenance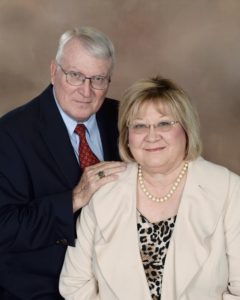 Elder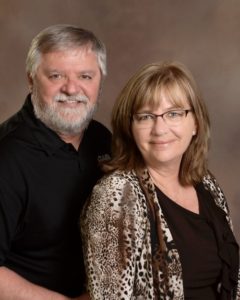 Elder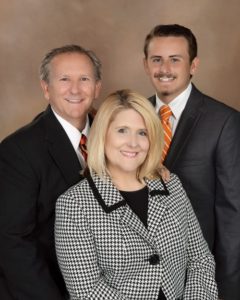 Elder & Finance Director
Our church is happy to have several deacons that help lead certain ministries within our c
ongregation.
These men and their families play a very important role in the health of our congregation.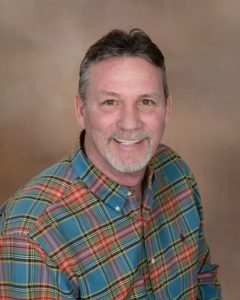 Deacon of IT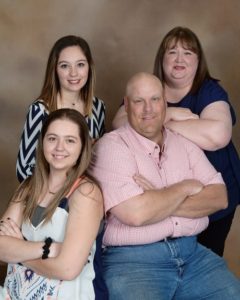 Deacon of Logistics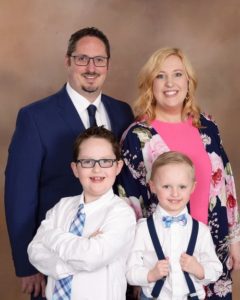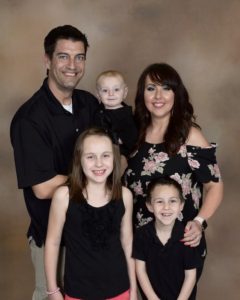 Deacon of Assembly Management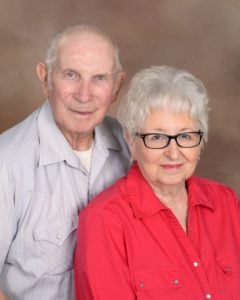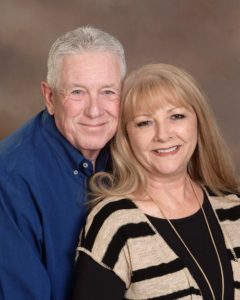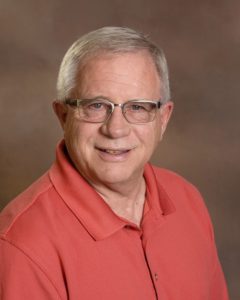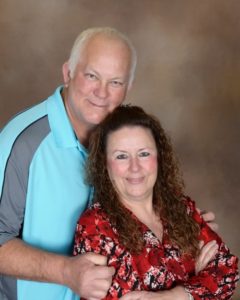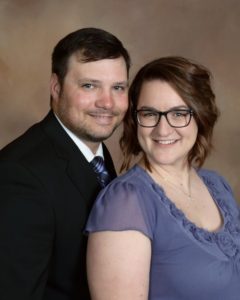 Deacon of Building Maintenance