Our children's ministry is designed for children up to 5th grade. We desire help children grow in their knowledge of Jesus and in their faith. Our main purpose is to partner with parents and families in raising Godly children who are committed to serving others through the local church.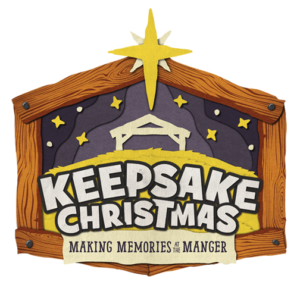 We will host Keepsake Christmas on Sunday, December 10 at 5:00 pm. During this one-hour interactive program, kids and their families will create their very own Keepsake nativity scenes to treasure for years to come. But that's not all! They'll also watch as the nativity scene comes to life on stage. Mary, Joseph, and an angel will share memories from the very first Christmas and encourage families to celebrate the best Keepsake of all…Jesus!
Please register your family for this event by December 3. This event is for families that have children between the ages of 3 and 5th grade (if you have older or younger children also, they are welcome to join you).
Weekly Children's Classes & Activities
SUNDAY MORNINGS
9:00 am
Sunday School
We offer Sunday school classes for various age groups of children up to 5th grade.
10:00 am
Preschool & Kidz' Church
These are church time classes for kids!
Preschool is for 3-4 year olds, including PreK.
Kidz' Church is for K-5th graders.
Each class is planned with your child in mind and are age-appropriate with worship, lessons, and activities.
WEDNESDAY NIGHTS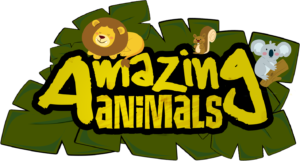 Amazing Animals is for K-5th graders! For the 2017-2018 school year we will be focusing on some fun exotic (and some not-so-exotic) amazing animals! God has carefully crafted and designed everything we see in our world, including all the animals and you and me! This year we will learn how God has a special lesson for our lives through the behavior of even the smallest creatures!
This semester your child can learn about water animals and animals with wings, then earn a trip to the OK Aquarium.