Our children's ministry is designed for children up to 5th grade. We desire help children grow in their knowledge of Jesus and in their faith. Our main purpose is to partner with parents and families in raising Godly children who are committed to serving others through the local church.
Weekly Children's Classes & Activities
SUNDAY MORNINGS
9:00 am
Sunday School
We offer Sunday school classes for various age groups of children up to 5th grade.
10:00 am
Wee Worship, & Kidz' Church
These are church time classes for kids!
Wee Worship is for 3-5 year olds.
Kidz' Church is for K-5th graders.
Each class is planned with your child in mind and are age-appropriate with worship, lessons, and activities.
WEDNESDAY NIGHTS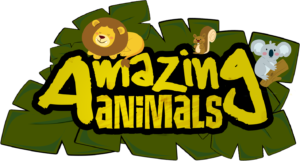 Amazing Animals is for K-5th graders! For the 2017-2018 school year we will be focusing on some fun exotic (and some not-so-exotic) amazing animals! God has carefully crafted and designed everything we see in our world, including all the animals and you and me! This year we will learn how God has a special lesson for our lives through the behavior of even the smallest creatures!
This semester your child can learn about water animals and animals that fly, then earn a trip to the OK Aquarium.
Upcoming CCO Dates:
November 11 – Pizza & Movie Night
CCO was scheduled for Nov 4, however that is
the Bedlam game so we changed the date.
For the current school year, we will host CCO twice for the remainder of 2017. It is possible that we will be able to host it every other month in the winter.
CCO is an evening of free child care to the community from 5:00-8:00 pm.
CCO is for children up to 5th grade or age 11 (whichever is first).
.
We have a nursery available for infants up to 23 months old.
Classes are divided up according to age for children ages 2 and older.
We provide dinner, entertainment, fun, and friendships all with safe, qualified (and screened) adults and teens..
To register for our reminder emails, please send an email to children@tcccyukon.com.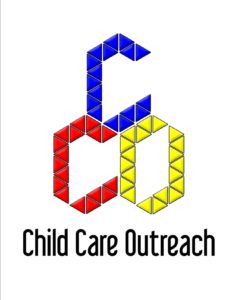 Next CCO?
November 11
Registration will open Nov 1!
(one per family per school year)
We will have copies available for you to complete & sign if you cannot print.