WHAT WE BELIEVE:
That Jesus Christ is the one and only Son of God who died for our sins and arose from the dead. (1 Corinthians 15:1-8)
That the Bible is the inspired Word of God…"a lamp unto our feet and a light unto our path." (2 Timothy 3:16)
That every person has worth as a creation of God, but that "all have sinned and fall short of the glory of God." (Romans 3:23)
That forgiveness of sins and the promise of eternal life are available to those who trust Christ as Savior and Lord. (John 3:16)
That those accepting Christ should repent of sin, confess their faith, and be baptized into Him. (Romans 10:9 and Acts 2:38)
That the church is the body of Christ on earth empowered by the Holy Spirit, and exists to save the lost and encourage the saved. (Ephesians 4:1-16)
That Jesus Christ will one day return to earth and reign forever as King of Kings and Lord of Lords. (1 Thessalonians 4:13-18)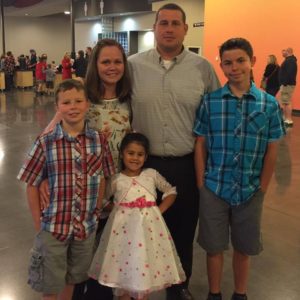 Will Pruett
Senior Minister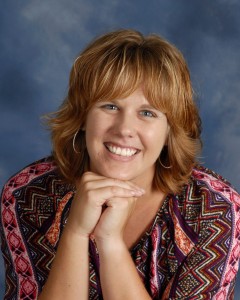 Courtney Holden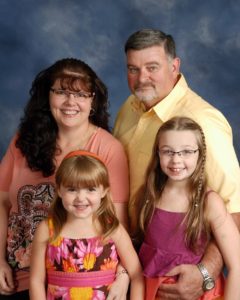 Christina Benson
Office Manager
Our church is elder-led; which means instead of being governed by a board or by one man, we are led by a group of men that answer to God. These men make decisions regarding the church and its people.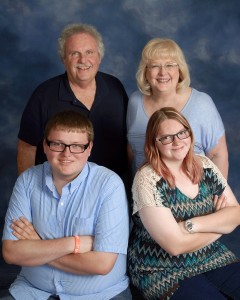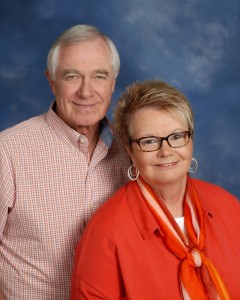 Our church is happy to have several deacons that help lead certain ministries within our c
ongregation.
These men and their families play a very important role in the health of our congregation.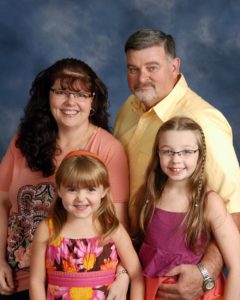 Jay Benson
Deacon of Hosting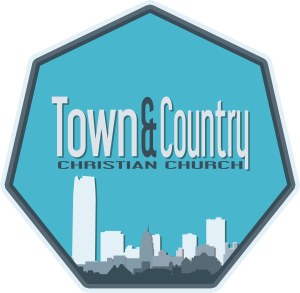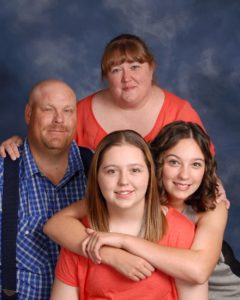 Deacon of Adult Education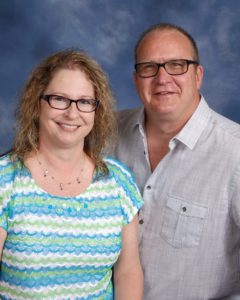 Daryl Colwill
Deacon of Building Maintenance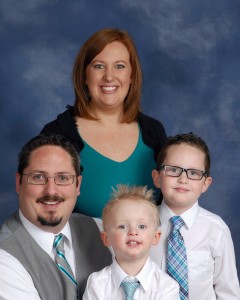 Paul Crowell
Deacon of IT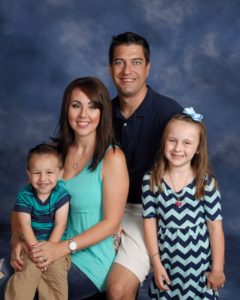 Brad Hogan
Deacon of Grounds Maintenance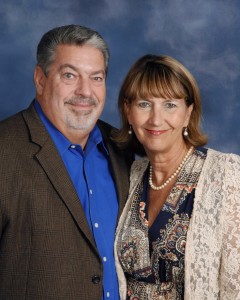 Eddie Hogan
Deacon of Assembly Management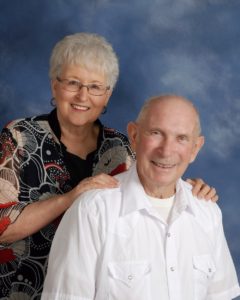 Jim Long
Deacon of Missions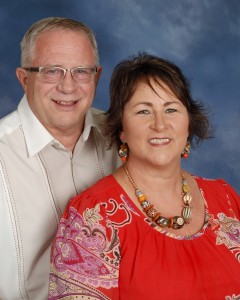 Jerel Pawley
Deacon of Building Maintenance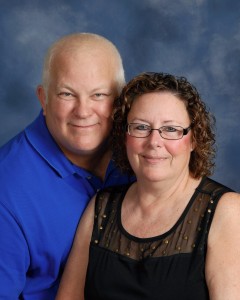 Richard Roper
Deacon of Family Life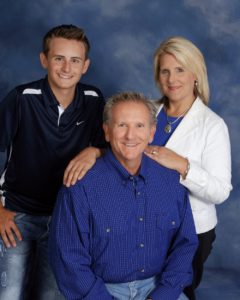 Val Smith
Deacon of Finances